Fazendo Arte
Identity, Ambient
2017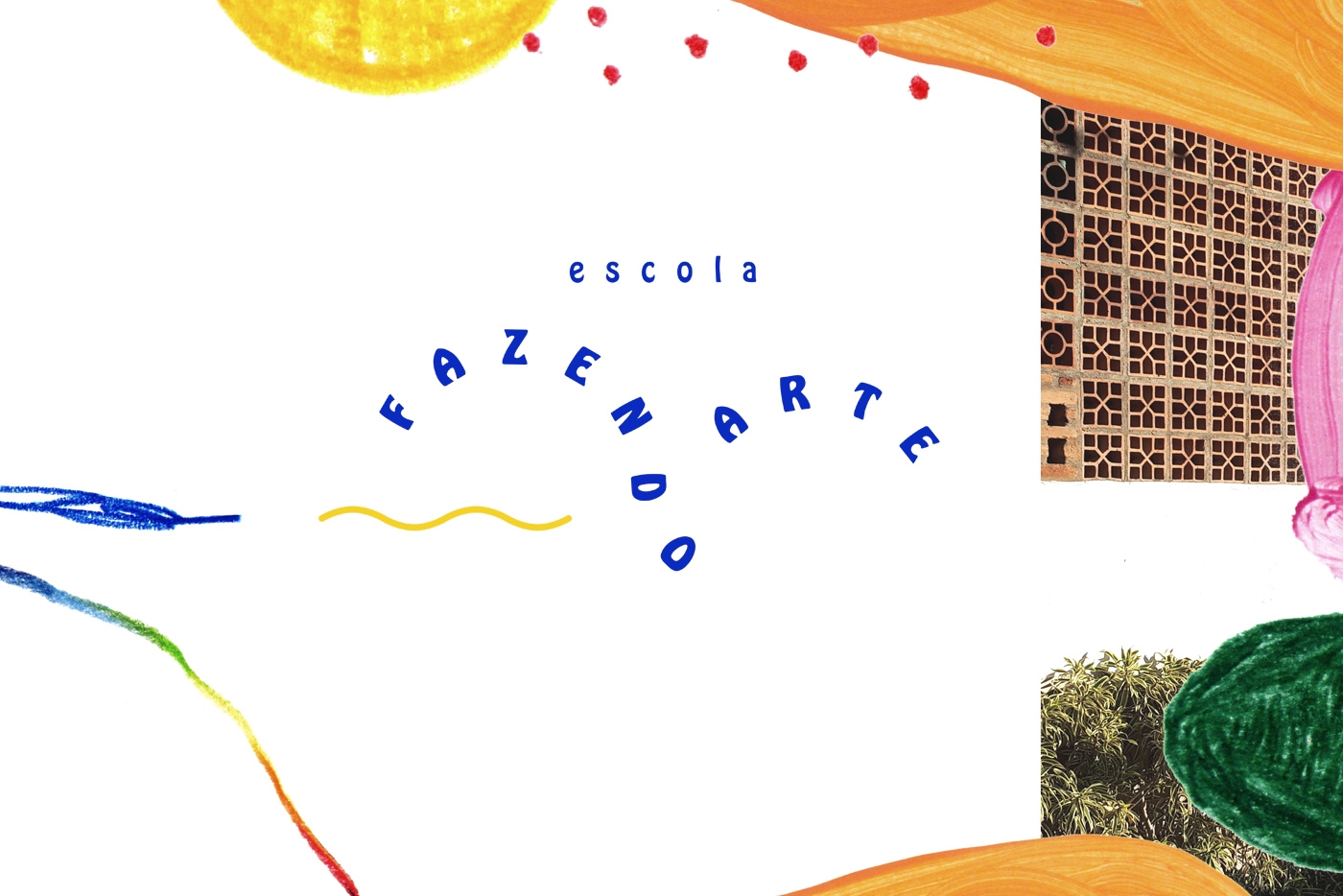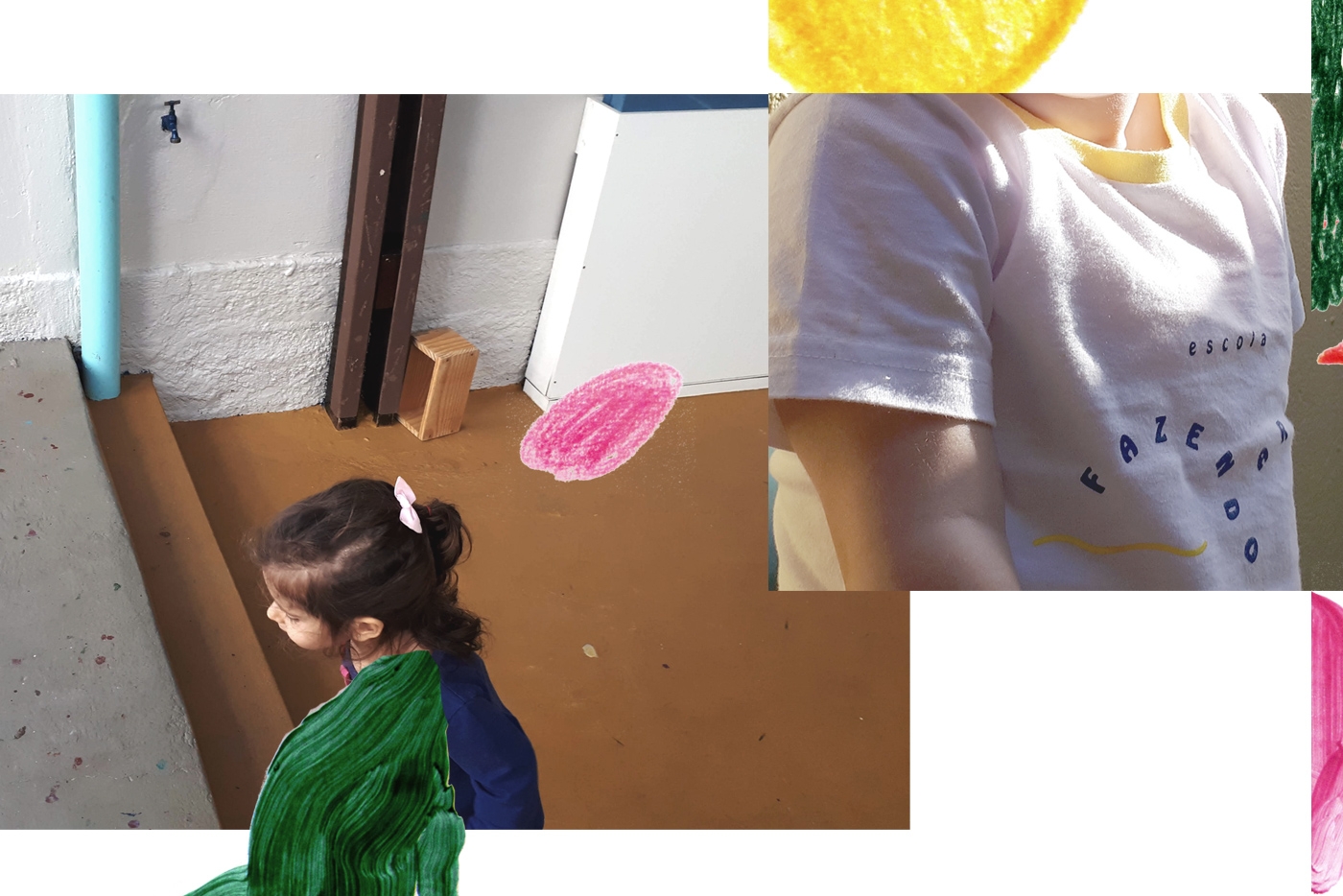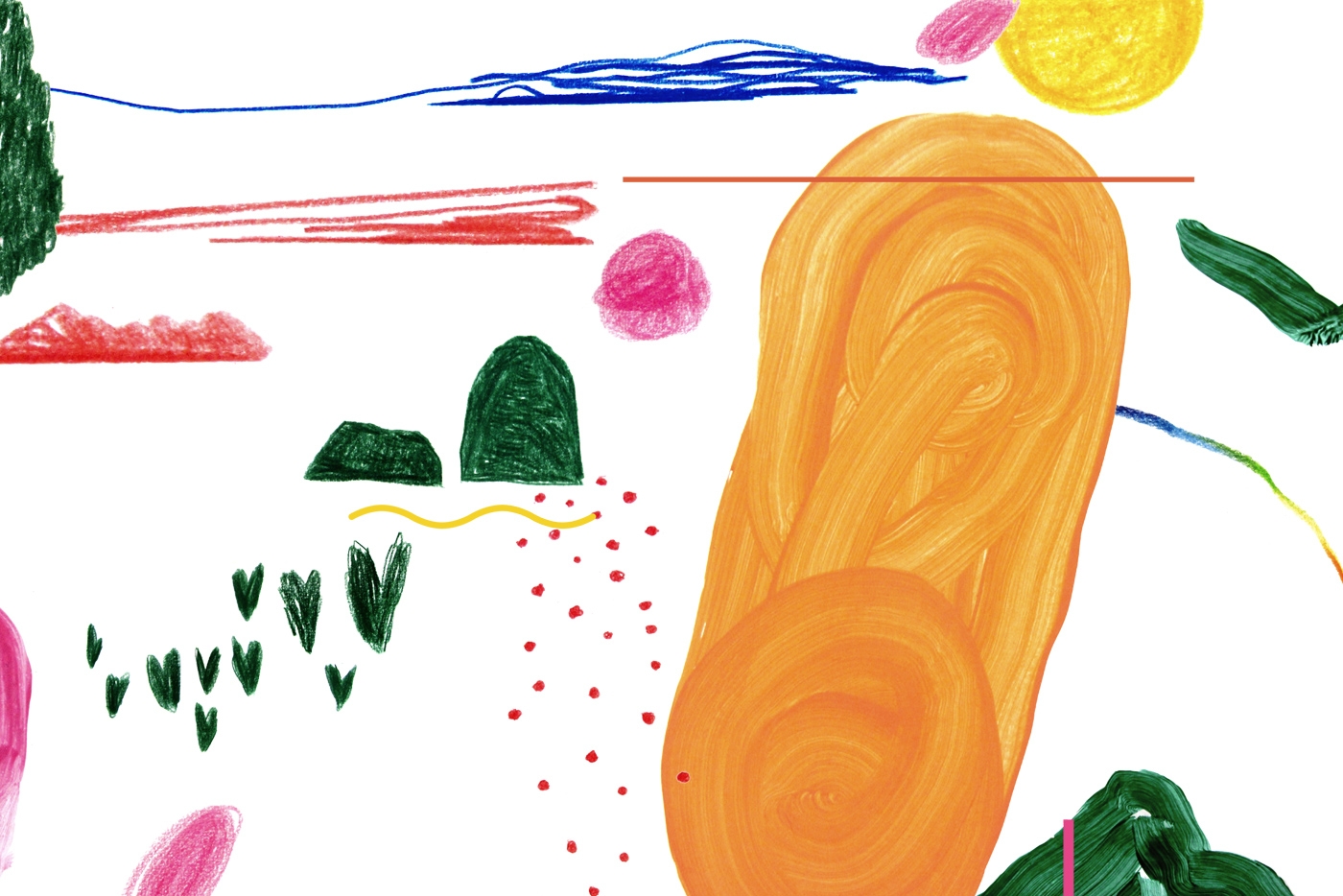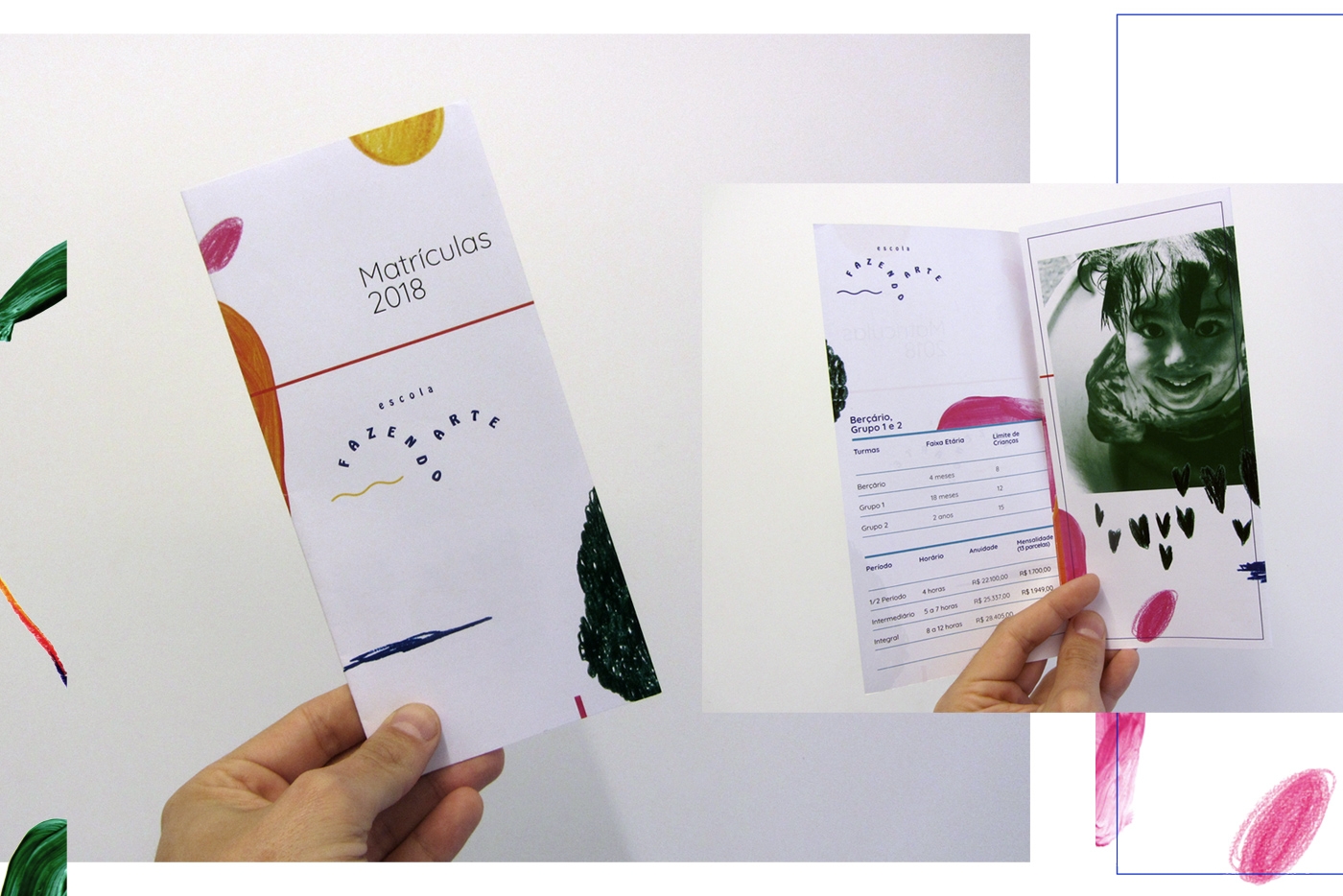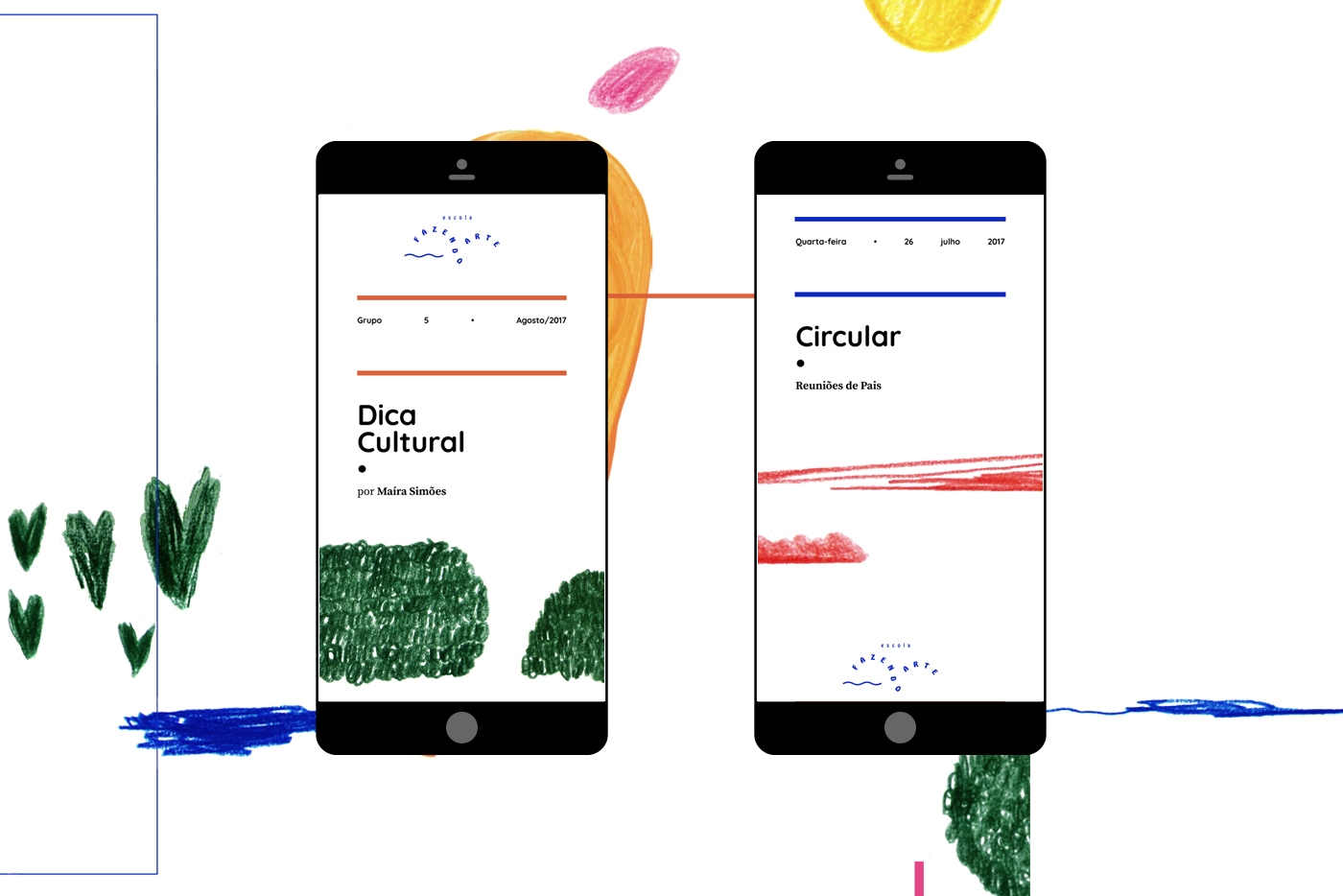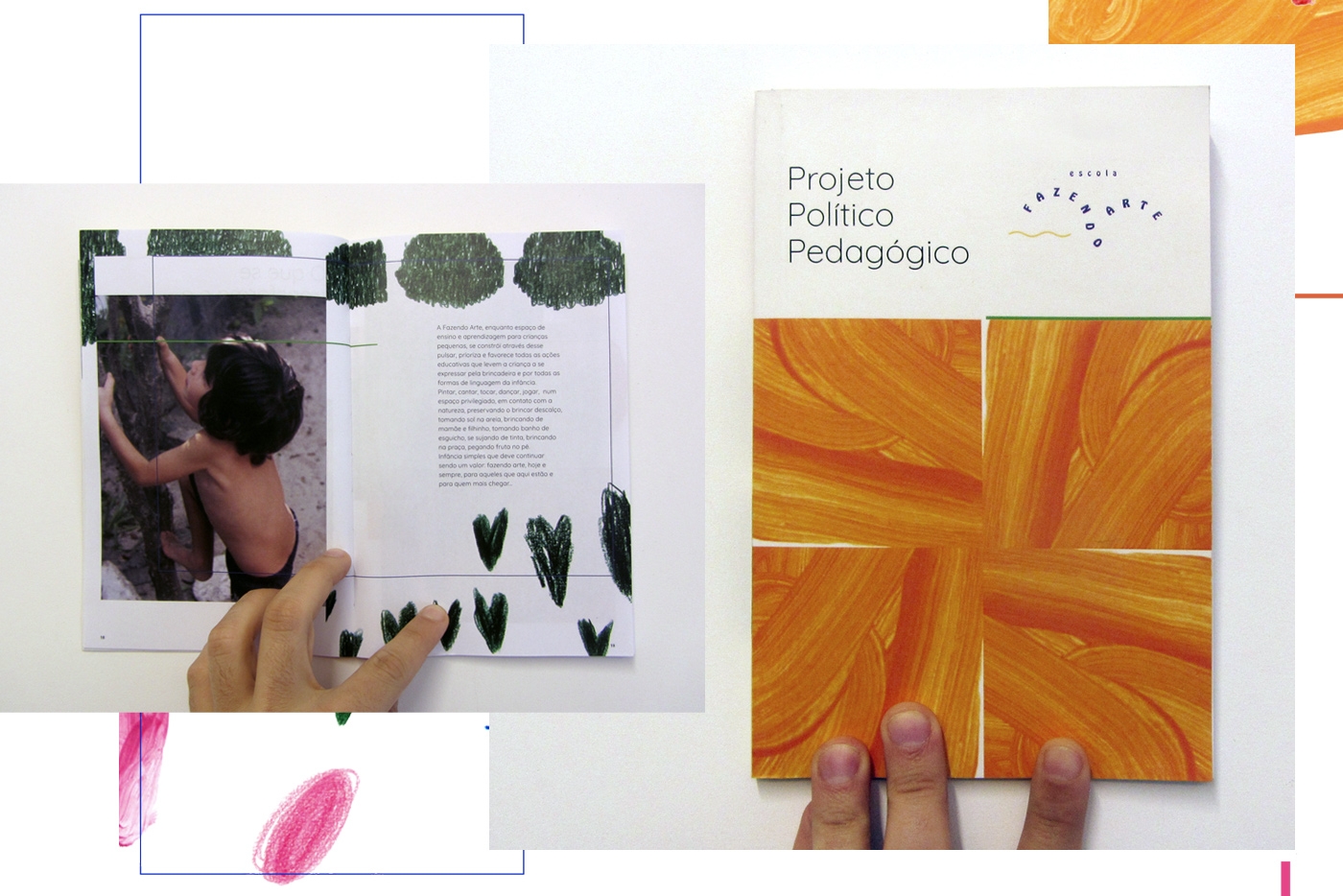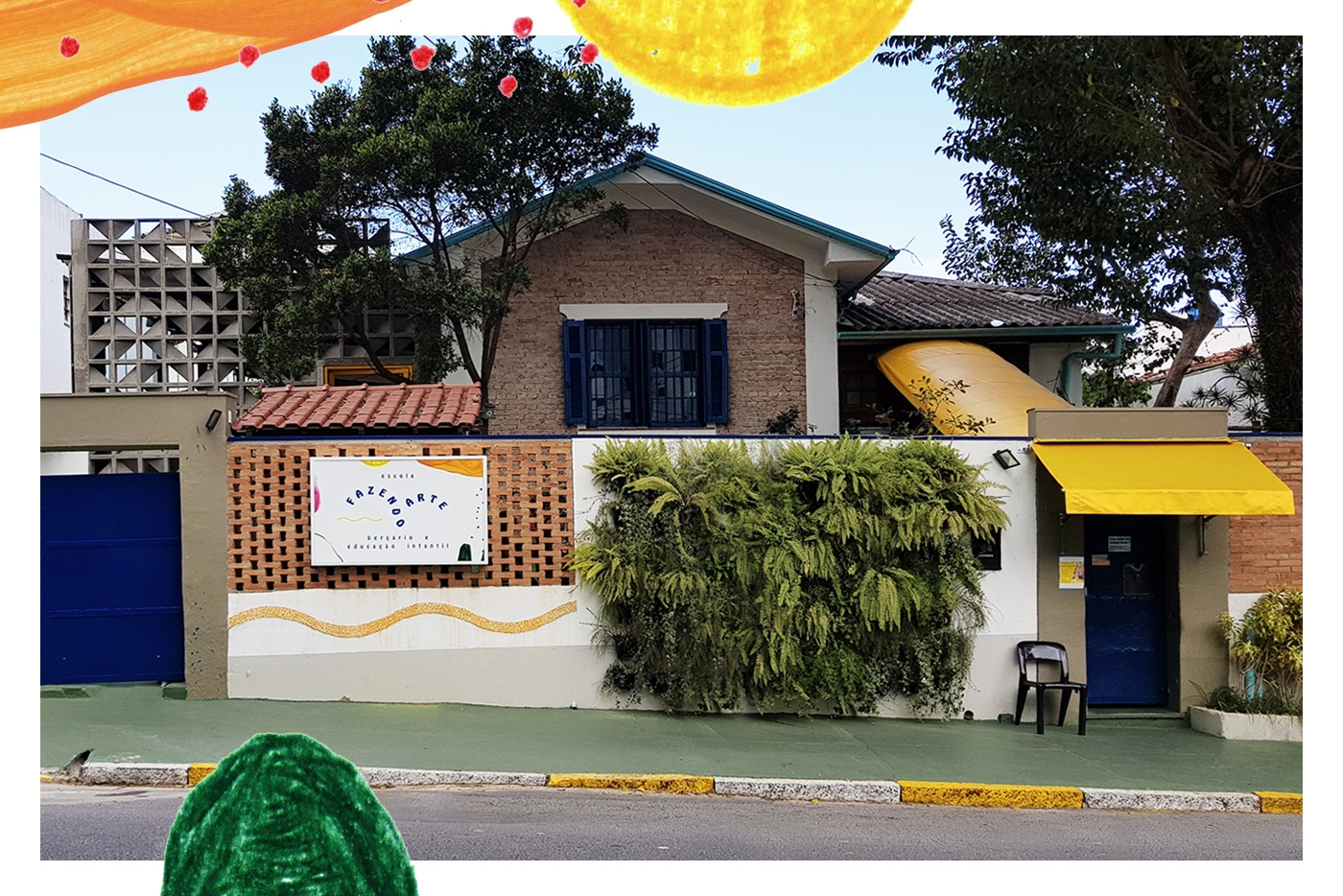 Visual identity project and facade of the making art school for children, in São Paulo. The work consists in the implementation of the visual language based on doodles, characteristic of the children's language, in the graphic design of the pieces and in the school architecture, including painting the walls and reconfiguring the facade. The result brought a more cheerful atmosphere through the paintings and more airy and light through the restructuring of the facade.
Creative direction, design and landscaping: Lucas Rampazzo
Architecture and landscaping: Maira Pinheiro
Coordination: Karina Imoto
-
Projeto de identidade visual e fachada da escola de educação infantil Fazendo Arte, em São Paulo. O trabalho consiste na implementação da linguagem visual baseada em garatujas, característicos da linguagem infantil, no projeto gráfico das peças e na arquitetura da escola, passando pela pintura das paredes e a reconfiguração da fachada. O resultado trouxe um ambiente mais alegre através das pinturas e mais arejado e iluminado através da reestruturação da fachada.
Direção criativa, design e paisagismo: Lucas Rampazzo
Arquitetura e paisagismo: Maira Pinheiro
Coordenação: Karina Imoto
-